Grid Planning and Economics
The Grid Planning and Economics team develops a set of models and software solutions to support decisions around power systems planning, economics and grid policy.
Grid Planning & Power Distribution
Power system planning has become a challenging exercise that requires new methodologies and tools to help utilities prioritize grid investments. First, technology is transforming the edge of distribution systems, where customers are no longer seen as "static loads" with predictable growths; instead, they make individual decisions that affect the distribution grid, for example by actively changing their loads, reacting to prices and tariffs or adopting PV and storage technologies. Second, the electrification of important sectors of the economy and society (government, health, information, industry, etc.) has made power distribution vital for our communities, requiring the grid to be reliable and resilient in many uncertain scenarios.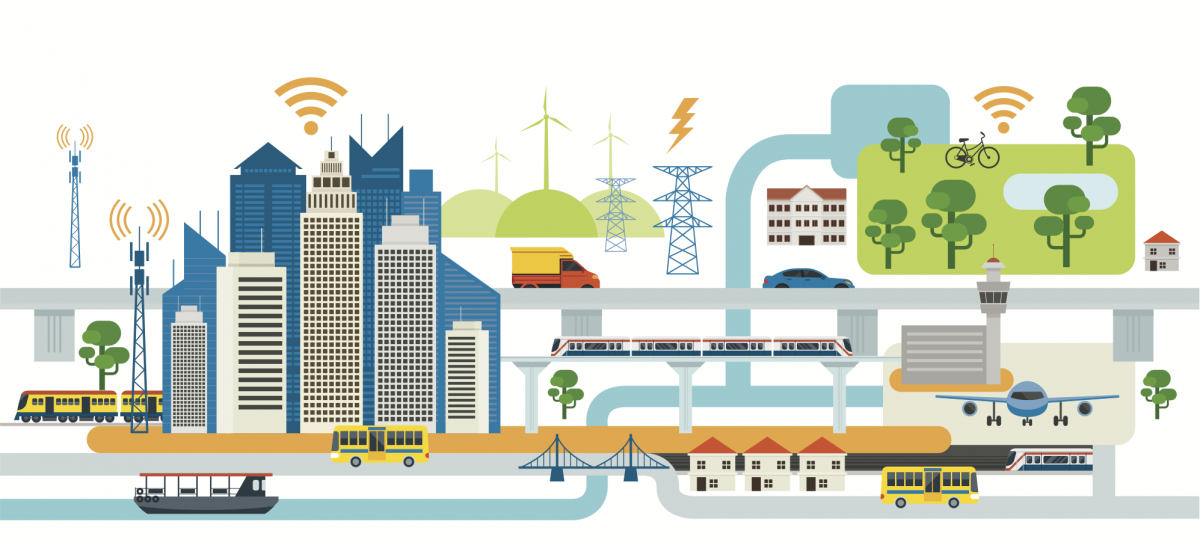 Our core applications include Multi-energy Microgrid Investment and Planning, Distributed Energy Sources (DER) adoption, Utility Rate Design, Resilient Distribution Grid Planning, Energy Communities and Market Clearing algorithms. The main modeling techniques include sitting and sizing methods applied to the distribution grid, optimal power flow (both at distribution and transmission levels), risk-constrained optimization, game theory and decision support models. 
Energy/Environmental Policy Research Scientist/Engineer
(510) 486-6779