Who We Are
The Grid Integration Group (GIG) is part of the Energy Storage & Distributed Resources Division (ESDR) at Lawrence Berkeley National Laboratory. GIG performs cutting-edge research to make the evolving smart electric grid compatible with the requirements of electric system grid operators and electric utility companies while serving the needs of electricity customers.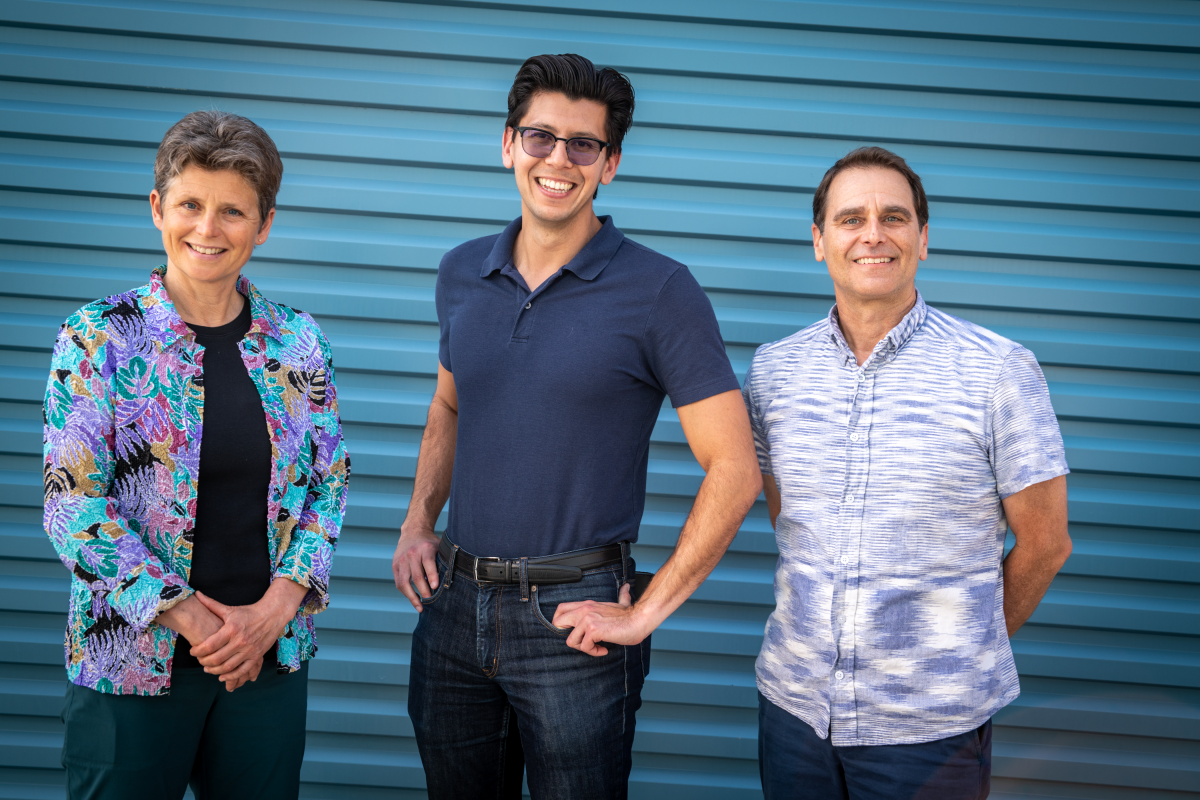 The GIG team combines multidisciplinary expertise in grid integration, building technologies, data analytics, optimization techniques, electric vehicle modeling and cybersecurity. 
What We Do
The GIG team's activities are focused in six key research areas:
Distribution Grid Planning and Economics
​Cybersecurity and Power System Stability
​DER Control for Distribution Systems
​Microgrids and Vehicle-Grid Integration
Electricity Market Participation
​Power Systems Simulation
Visiting and Getting in Touch
Lawrence Berkeley National Laboratory (Berkeley Lab) is one of 17 National Labs operated by the Department of Energy. The Lab is located in a secure area above the University of California, Berkeley, campus. Visitors must have a sponsor to enter the site.
Address & Phone / Fax
Energy Storage & Distributed Resources Division
Energy Technologies Area
1 Cyclotron Road, MS 70R0108B
Berkeley, CA 94720
Phone: (510) 486-4202
Access
A scientist or staff member must sponsor your visit to Berkeley Lab. For more information, including how to get here, building access, gate information and more, please visit: ps.lbl.gov/site-access/
Maps and Directions to Berkeley Lab
www2.lbl.gov/Workplace/Transportation.html
Locate an Employee
Berkeley Lab Staff Directory: phonebook.lbl.gov
Energy Technologies Area Staff Directory: eta.lbl.gov/staff
Energy Storage & Distributed Resources Division Staff: esdr.lbl.gov/staff
Grid Integration Group Staff: gig.lbl.gov/people
Questions?
Please contact Doug Black, Group Leader, Grid Integration Group, Energy Storage & Distributed Resources Division