China Energy Group Wins R&D 100 Award
November 21, 2017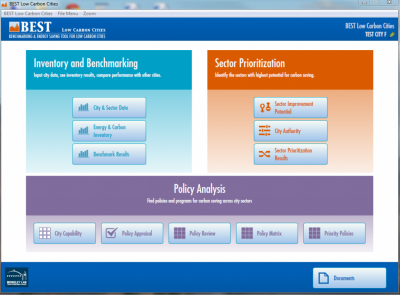 The China Energy Group took home a prestigious R&D 100 Award for its innovative Benchmarking and Energy Saving Tool for Low-Carbon Cities (BEST Cities), which provides software for low-carbon planning that users can easily install and run.
Berkeley Lab also won awards for technologies that help determine how solar energy affects the grid; understand the functions of genes in microbes under different environmental conditions; and simulate how chemical reactions occur and change as fluids travel underground. Berkeley Lab was also a co-winner for two additional technologies.
R&D Magazine's R&D 100 Awards, established 55 years ago, recognize 100 technologies and services introduced in the previous year deemed most significant by an independent panel of judges. This year's winners received the awards at a Nov. 17 event in Washington, D.C.
Click this link to see the full list of winners: www.rd100conference.com/awards/winners-finalists/year/2017/
Please visit the lab's news center to read the full article: newscenter.lbl.gov/2017/11/20/berkeley-lab-takes-home-four-rd-100-awards-for-cutting-edge-technologies/
Visit this link for the BEST Cities webpage: china.lbl.gov/tools/benchmarking-and-energy-saving-tool-low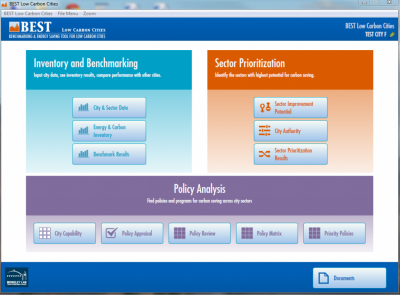 Related Links